Learn how to shoot well-composed and exposed travel photos using your new Iphone or Android phone and show them on Instagram
Workshop Fee: Only $ 200 per person. $ 350 for 2 people. $ 500 for up to 4 people. Bigger group please DM me.
Dates & Location: May 25 – August 15, 2023
This is a 4-hour photo walk for beginners. This will be a fun & educational smartphone photography workshop for all ages. Pick from 4 popular locations: Balboa Park, Old Town, Ocean Beach/Sunset Cliffs, La Jolla Cove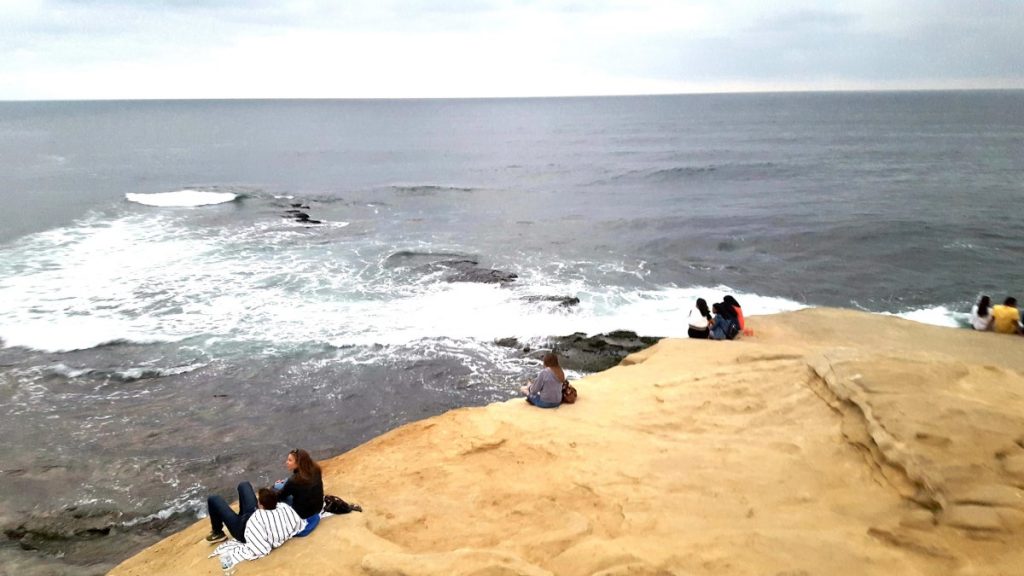 What you need to bring :
Iphone, Samsung, or any Smart Phone
Notepad and pen for writing notes.
External battery for Iphone. Portable battery chargers come in handy in a crisis situation when your cell phone juice runs out. Here are some portable battery chargers
All classes by appointment. Send email first.
Shooting Locations : Old Town, Balboa Park, or La Jolla Cove.