Driving & walking photo tours in San Diego, California
San Diego Photo Safari tours
Experience our fun half-day walking or full day city & photo tours with a professional photographer & San Diego native. Explore San Diego's most photogenic attractions through the eyes of a travel photographer. Go from beginner to advance in a day. Our walking and driving photo safaris are great for out of town visitors visiting California for the first time.
Elle Gamboa/ Photo Instructor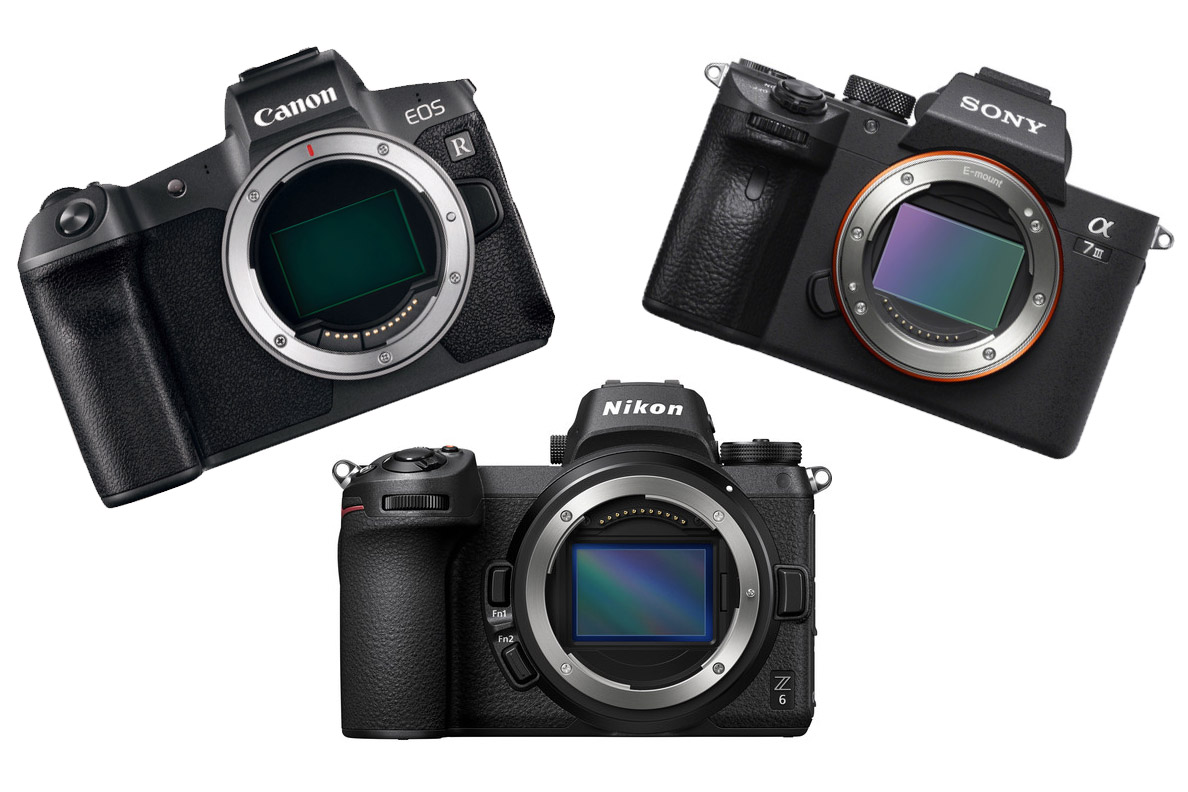 Beginners photo workshop
This is a fun 4-hour walking photo tour in Balboa Park or Old Town. Limited to 4 students due to Covid-19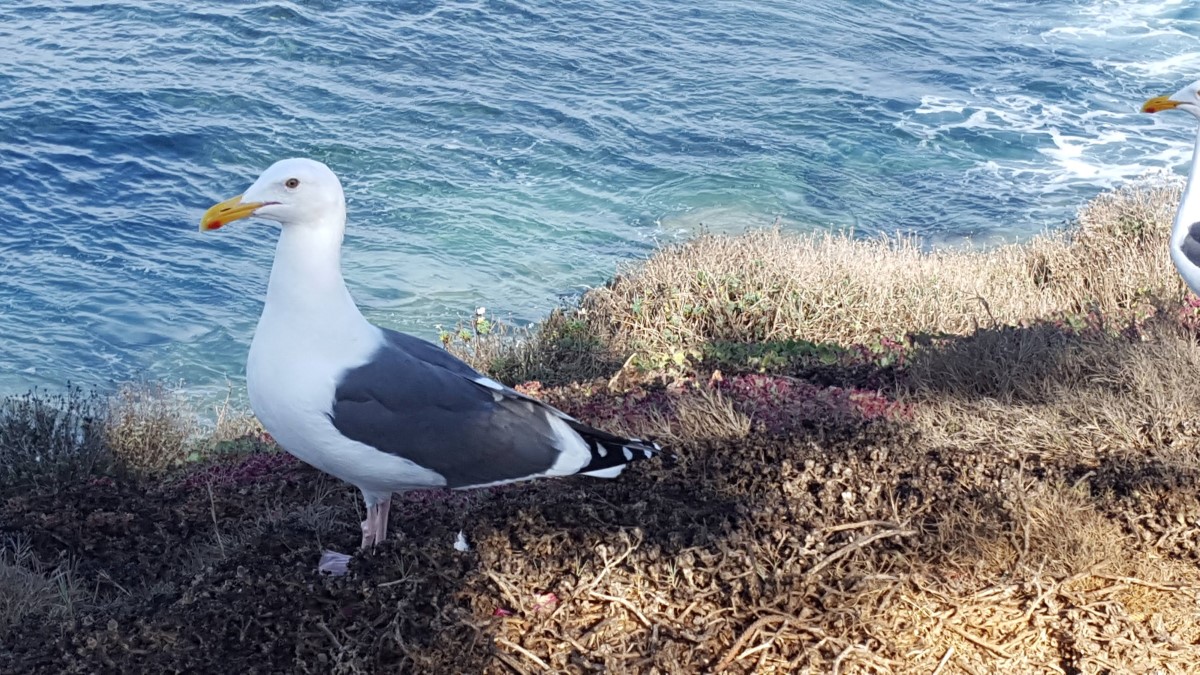 Iphone Photography
Learn iPhone photography essentials from beginner to pro. Start learning today. Find the right photography instructor for you.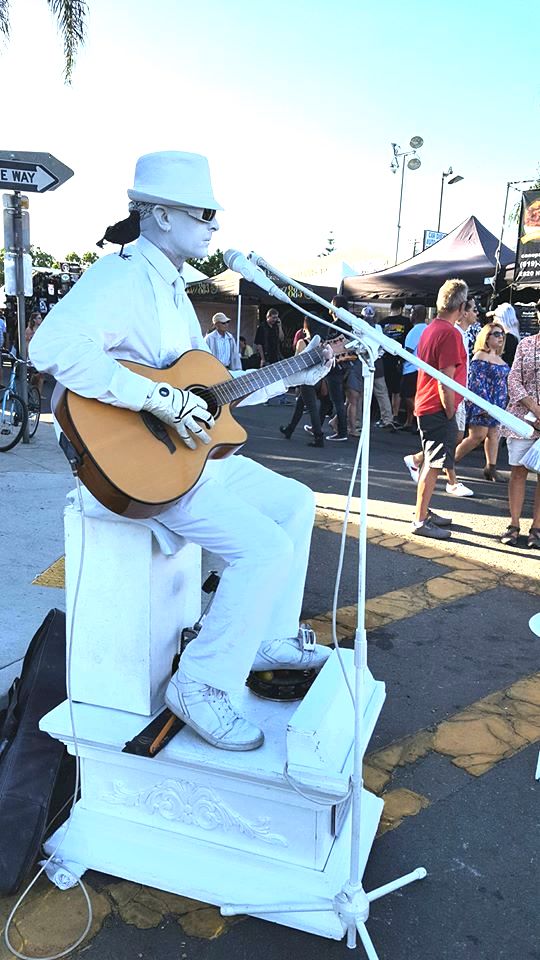 Take your photo skills from hobbyist to pro
Are you new to digital photography ? Do you want to learn how to simplify using your camera? Did someone gave you a new point-n-shoot  digital camera and now you want to learned how to use it ?
Digital Camera Basics
You will learn lighting, exposure, and composition. You will learn basic camera operation (including f-stop, shutter speed and , fundamental concepts of photography, and how to control the photograph's final look.
Creative Composition
Learn to develop your artistic eye using creative techniques used by artists.We will be using rule of thirds, frame within a frame,leading line, angles, and other creative techniques
Photo Editing
Learn to edit images using your DSLR, your I-phone, or a laptop
Welcome to our beautiful city of San Diego
My San Diego Walking Photo Tours of Balboa Park, Old Town, Ocean Beach/Sunset Cliffs, La Jolla, & Coronado Island is now available for booking. Please allow 1-2 weeks to schedule your private photo tour. 
Register for a photo tour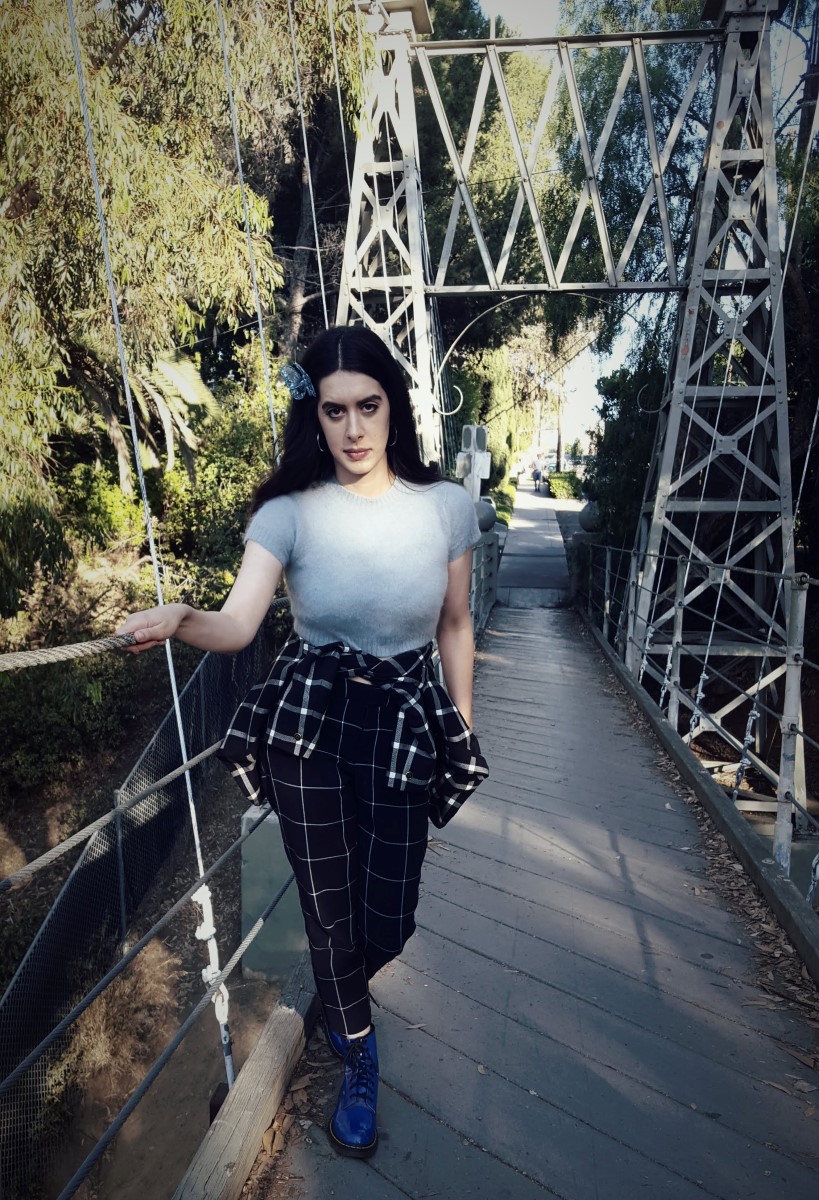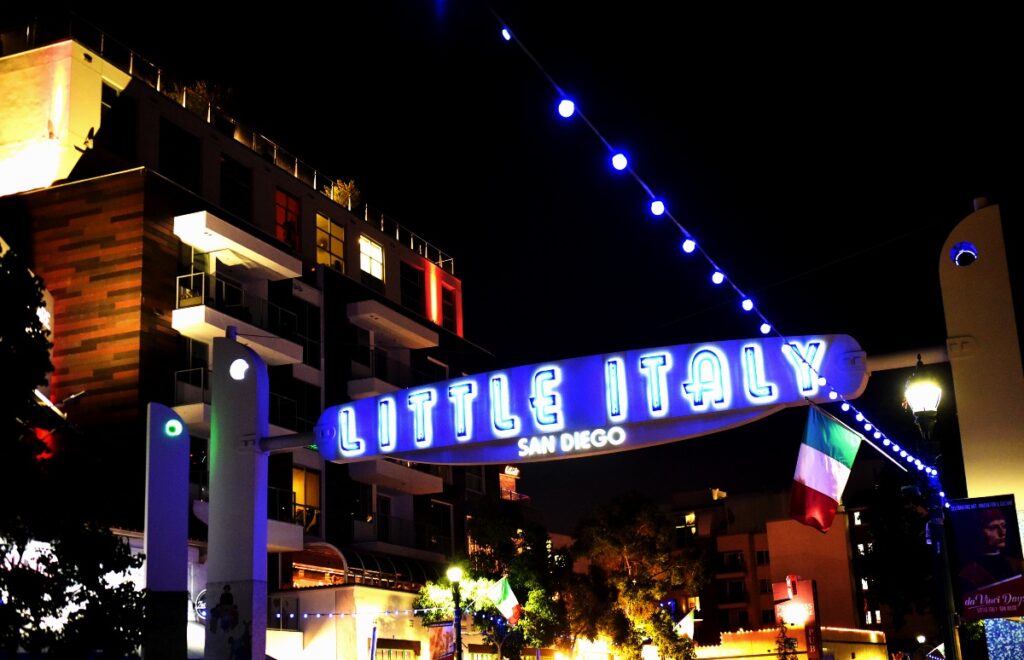 I will be teaching the following workshops:
Portrait photography on location
Night photography in Little Italy/downtown San Diego
Creative Composition workshop in Old Town