Photography Class Gift Certificate for Mother's Day.
Cost of the gift certificate : $ 125 per person. This is a 2.5 hour walking photo walk of your choice of shooting locations: Old Town, Balboa Park, Ocean Beach, La Jolla, or Coronado Island.
How long is this photo experience gift certificate valid ? : Once you purchase a Photo Experience Gift for your Mom, we will email him a letter telling him he won a gift certificate. This gift certificate is valid for 6 months use and non-transferable.
How do a purchase a gift certificate ? : Please send us an email and give us details ( full name, phone, and email ) for the person receiving the gift. Pay for the gift certificate on the link below. Once payment is made, we will send you an email confirmation.
[paypal_donation_block email='
[email protected]
' amount='125.00′ currency='USD' size='large' purpose='Experience Photo Gift- 2 hour photo walk' mode='live']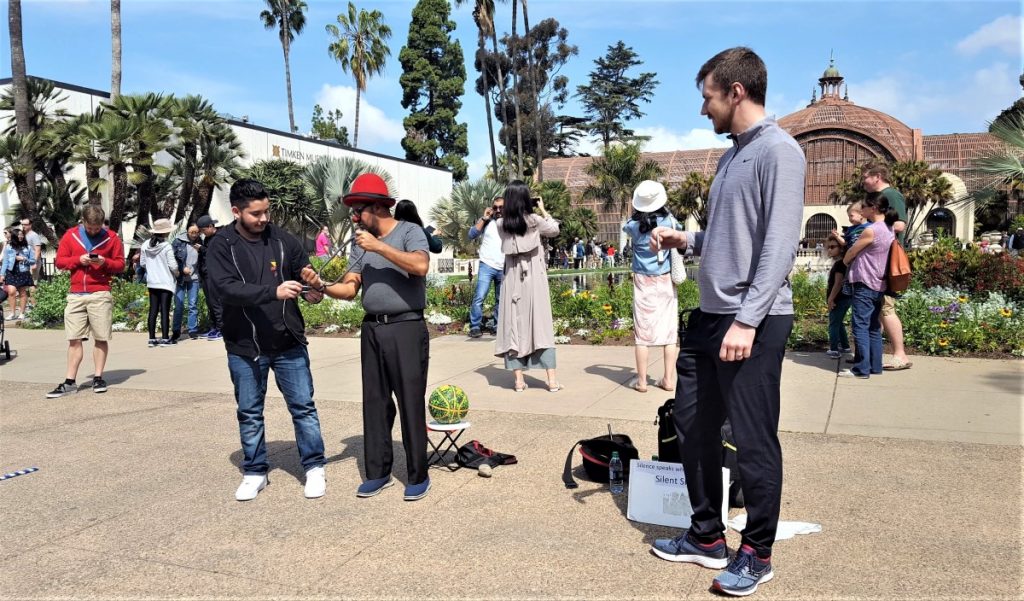 Mother's Day is coming up on May 8, and if you're looking for an unforgettable gift for Mom, you've come to the right place.
Below we've rounded up our favorite experience gifts for Mother's Day 2022, so no matter who he is or what he loves to do, you can surprise him with something as unique as he is. If your Dad fancies himself a bit of a photographer, put the skills in his hands with this Walking Photo Safari of San Diego
During this experience, professional photographer Elle Gamboa will teach the group how to take postcard-quality photographs. Mom and a guest may choose to experience an exciting photo safari of Old Town, Balboa Park, Sunset Cliffs, Ocean Beach, La Jolla Cove, Coronado Island and many more!
The instructor will show the group the tricks of the trade while leading them through these historic landmarks.Whether Mom is a budding photography enthusiast, or someone simply looking to view San Diego, California in a new light, this experience is a great way to learn more about America's finest city while learning how to capture well composed and exposed image with his DSLR camera like a pro.