Master your DSLR or Iphone/Android in our fun 4-hour walking photo safari of Balboa Park.
Workshop Fee: $ 175.00 per person. 4 hour walking photo tour
Available Dates : June 8 – July 30,2023
What to bring: Any DSLR camera with 18-55mm lens, telephoto lens (optional )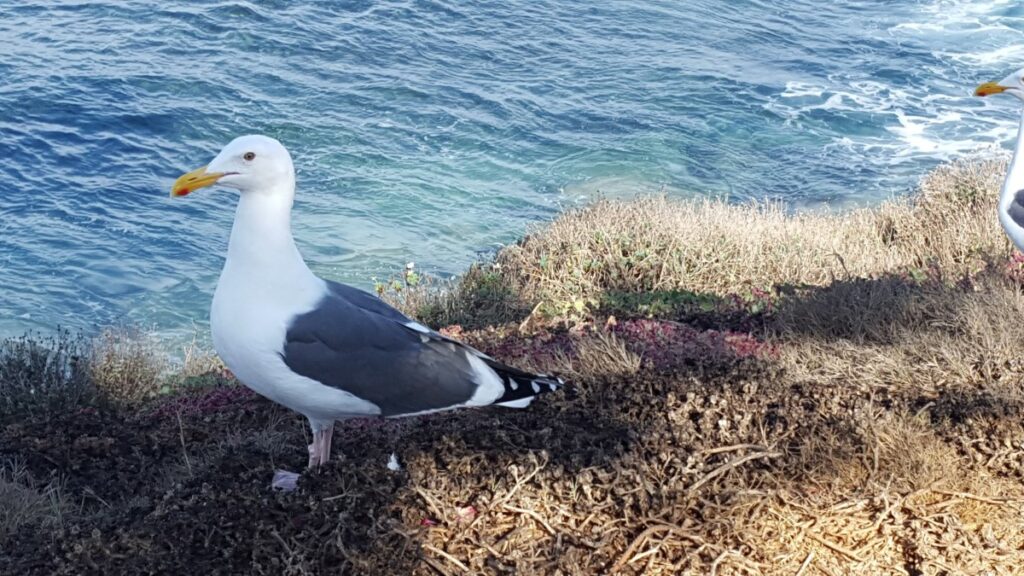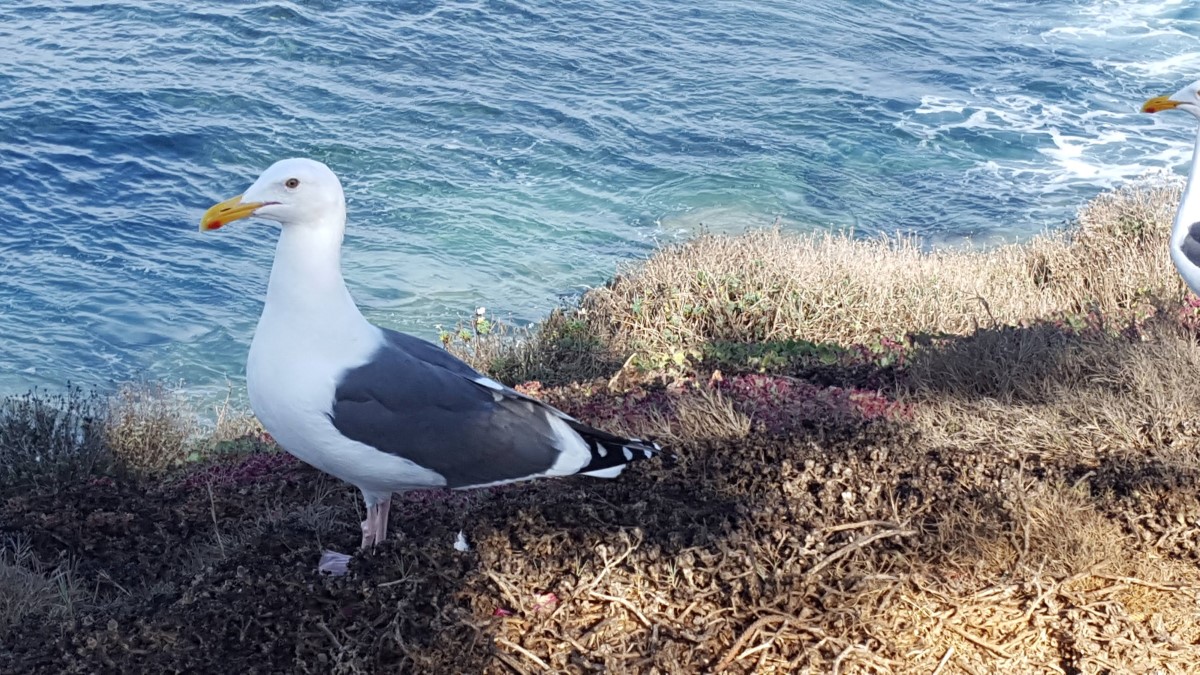 Topics Covered:
Basic photography skills- lighting, exposure,composition,
Camera operation ( how to adjust ISO film speeds, shutter speed, and aperture, white balance settings, etc.
How to prevent blurry shots by adjusting shutter speed
How to compose a great photo using the rule of thirds ?
Why flash improves your photo quality?
How to decide which subject to photograph ?
How to photograph your friends and family in front of famous attractions ?
To book this photo tour, please send an email to
[email protected]