Improve your photography skills ( technical & creative ) from the comfort of your own home. I am offering 1-to-1 online sessions with any photo beginner . There are three main areas that I can cover – Critiques, Portfolio Reviews and Mentoring, and Image Processing Lessons ( Pixlr,Photoshop ). You can read more about these four areas below. We can also discuss any other topics you like from photoshoot planning to understanding weather and light to gear selection. All sessions are recorded and sent to you as a video after the session.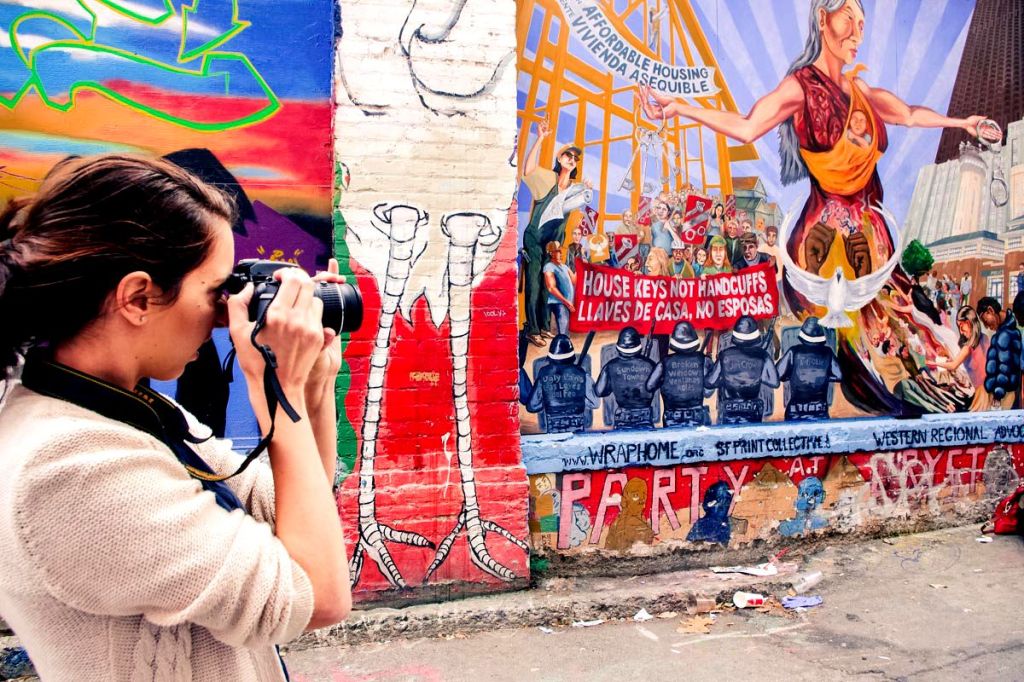 Video sessions are available on any platform but I suggest one of Zoom, Skype or Google Meet. You do not need a webcam (although its great if you have one) you do need a mic! All the details your require, including how to send files (if required) and the meeting details, will be sent to you once we have arranged a date and time – its very easy to arrange. Sessions cost $ 100 for 2-90- minute lessons. and can be booked at the bottom of the page.
Contact me via email int the form below.